Helps you to break with the force of habit.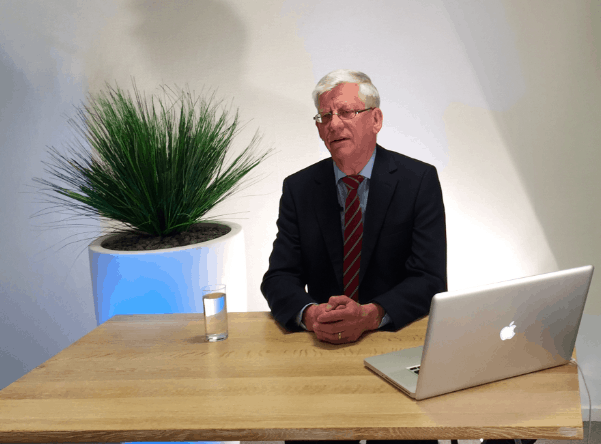 Innomet b.v. is a metallurgical advisory office run by Ko Buijs, who has many years of experience in the area of materials selection, corrosion prevention, failure analysis, foundry technology and metal joining*. In addition to providing metallurgical advice, on request, specific training courses can be arranged together with specialist associates. Moreover, tailor-made business seminars are organized. In addition to a multitude of publications, * textbooks have been written on applied metallurgy.
Innomet b.v. is also a supplier of high performance metals and alloys, especially titanium, zirconium, cobalt and nickel alloys, tantalum and niobium. It is a matter of course that our customers will be provided with the necessary support, so as to enable them to choose the best alloy for each specific application.
material selection

corrosion control

mechanical finishing

explosive welding processes

brazing

aluminium alloys

carbon steel

stainless steel

abrasion resistant metals

metal recycling

Additive manufacturing
nickel and nickel alloys
titanium and titanium alloys
copper alloys
zirconium and vanadium
tantalum and niobium
foundry and forging technology
laser technology
maintenance of metals
shape memory metals
joining techniques
In addition to its own expertise, Innomet b.v. utilizes the knowledge of experts through a vast professional network of organisations. Examples of these organisations include universities, research companies, engineering offices and specialist companies that are active in the field of materials research. Please use the application form to formulate your question briefly and we will send you an offer, free of charge and without obligation.